The Daily Run
Join over 10,000 subscribers that receive running routines, motivation, tools, playlists & giveaways. Sent to your inbox every day.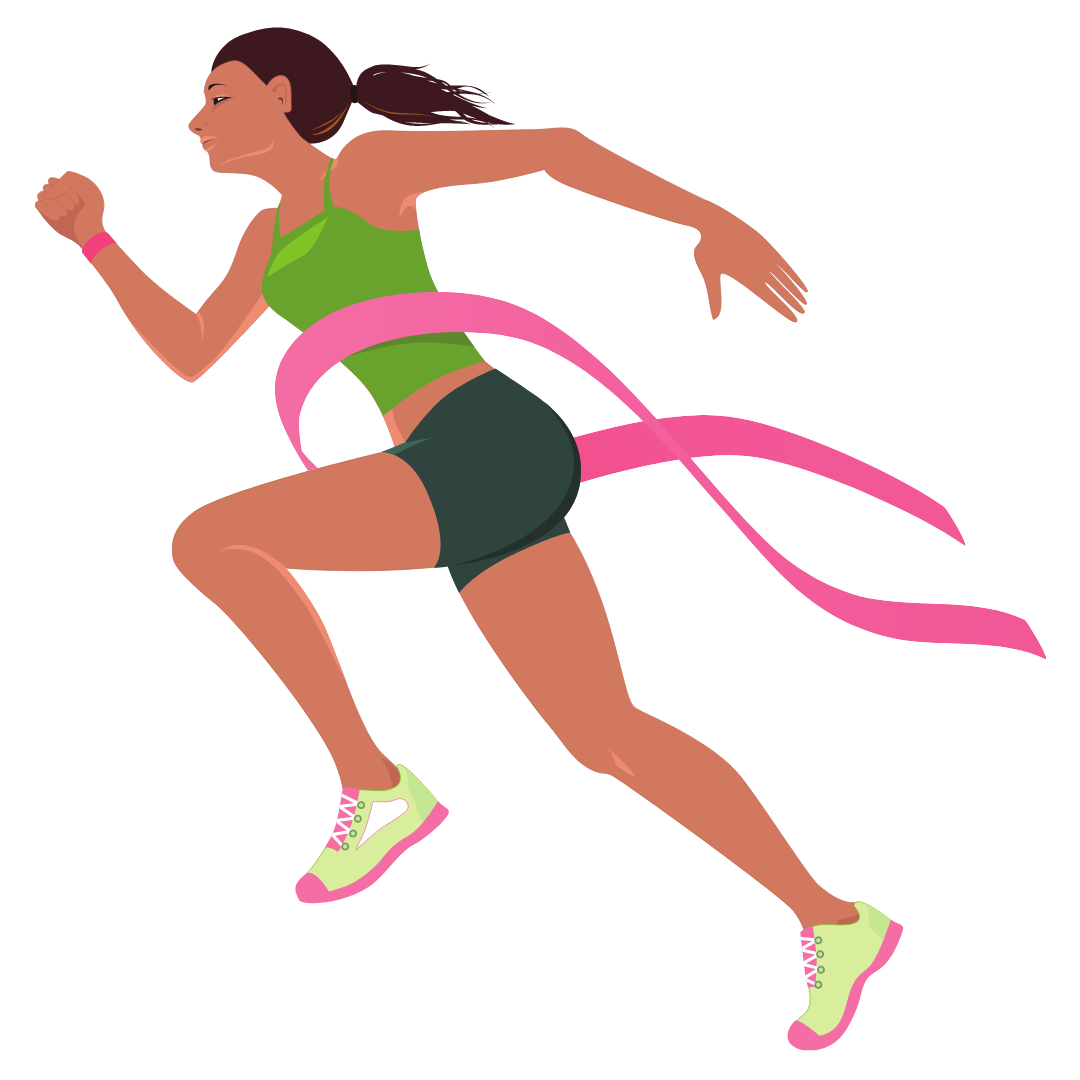 Pam Berg
Running Coach
Megan Robinson
Sports Dietician
Evan Wood
RRCA Level 1 Running Coach
Whitney Heins
VDOT-02 Running Coach
Run by runners, for runners. We pride ourselves on the depth of research, quality and transparency we put into every article, review, and buying guide.
More About RunnerClick
All product recommendations are thoroughly tested to ensure reviews and buying guides are of the highest caliber.

All health, injury and training topics are medically reviewed by doctors, trainers and subject matter experts.

From medical research, new product launches and industry trends, our writers and subject matter experts continually monitor the running space.